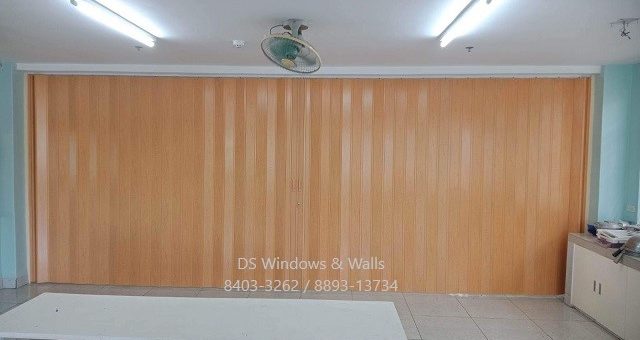 Modern times, needless to say, require modern innovations. With this, what could be better than revolutionizing the way of room dividers to part different areas of an interior and maximize spaces? In this year's opening article, we venture on PVC folding doors as classroom dividers as the highlight of our Manila project.
As defined numerous times before, PVC folding doors consist of movable panels that can be fully closed or fully folded depending on how customers prefer to use them. From its name, these doors are made up of polyvinyl chloride which is a kind of plastic that is flexible and durable. Such material can be further broken down into simply PVC doors and uPVC doors which are unplasticized, unlike the formerly mentioned.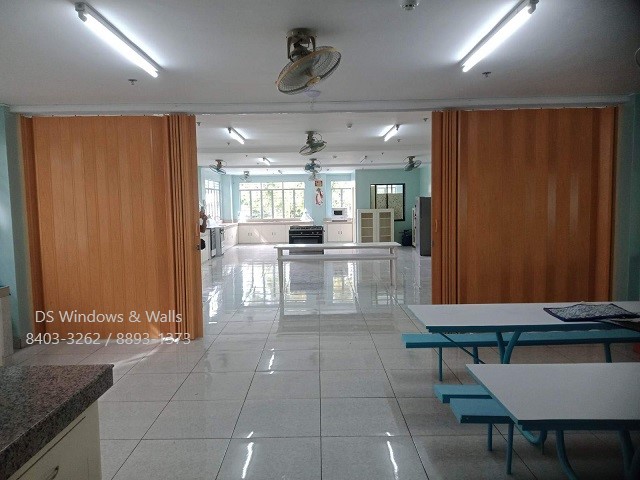 Even after the pandemic hit, the growth in PVC folding doors is at a steady annual growth rate of 6% until 2026 and is expected to grow more at the said forecast period (Business Wire, 2021). This only means that the future of folding doors is bright and robust. Such is also supported by the fact that these kinds of doors are easy to maintain, affordable, sustainable and are very much available in various sizes, textures and styles.
The photo above illustrates the purpose of the PVC doors as room dividers. The first most pronounced benefit of such is how it saves up space while at the same time creates more room for its users. In a setting such as a school or a classroom or school laboratory, such doors are most convenient because of the volume of students and faculty members that needs to be accommodated.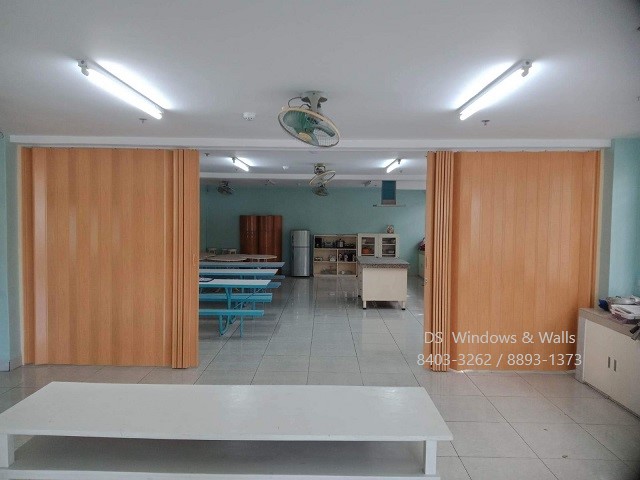 Another trait of these doors that are beyond its physical advantages lies in its ability to resist moisture and other types of dirt. With this, PVC doors would not easily degrade and would last for a sufficient amount of time for clients to use, making it cost-efficient. Further, these doors are also considered energy-efficient and excellent insulators.
Another thing to look at is the style of the folding doors. It simply matches the interior of the rooms. Such doesn't need to be of complicated style or pattern because it might distract or deviate the attention of the students. This certain product belongs to the Deluxe B folding doors model and are available in the shades of white, natural, brown and dark brown. More of these to browse through this link: https://www.carpet.com.ph/folding-door/deluxe-b/.
For more information on our folding doors for dividers, call us at 8403-3262, 8893-1373, or 0916-311-3909. Email us at inquiry@dswindows.com or visit our mall showrooms.
Posted by Jessica Hernandez
On January 12, 2023
0 Comment