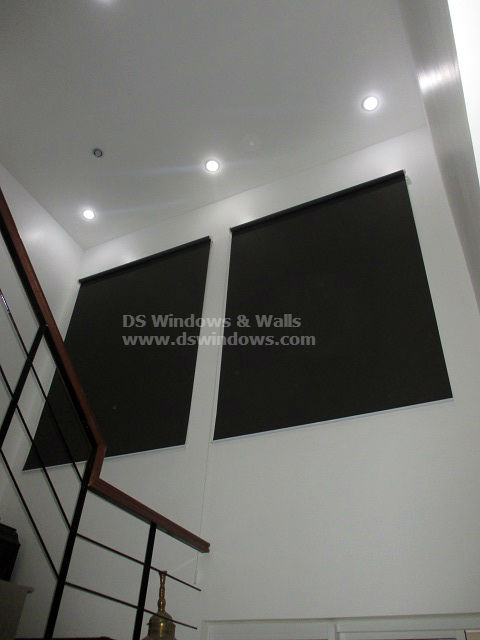 Windows come in different types and for our clients in Tagaytay City they choose to install high windows.  High windows can be described in two different styles first is an over-sized window that are noticeably tall and the other is any window size that is placed high on a wall. For our client they use an ordinary size window installed on a high wall. A high window both comes with advantages that needs to be highlighted and disadvantages that's essential to overcome.
One of the great qualities of high windows is that no matter how unusual it is, its architectural styles is one of the best that looks amazing in every aspect.  If you have a high window like our client near your staircase you can easily turn it into a something opulent showpiece.  The unique architectural details of high windows add a visual attraction to this simple staircase and since it place high up it welcomes natural light and embrace stunning views of the sky that makes it amazing.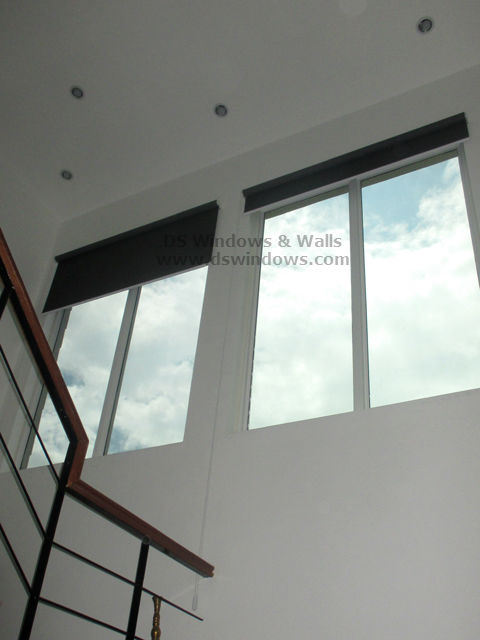 As for its inconvenience, because it's placed on a higher part of the wall, finding a suitable and effective window treatment is challenging.  Since there's always part of a day that the sun can really be too hot and annoying, plus we also want privacy at some point you need a window cover that you can be easily controlled.  Although it's not particularly hard to find a window treatment that fits the biggest problem is the distance between the windows from the floor. The only solution possible to overcome it is to use a roller blind with a super long chain for you to be able to control the blinds.
Our client chooses to install blackout roller blinds for blocking the sun when it is peak warm and easy to control.  Roller blinds is also simple in appearance yet give a classy look against the white wall of our client.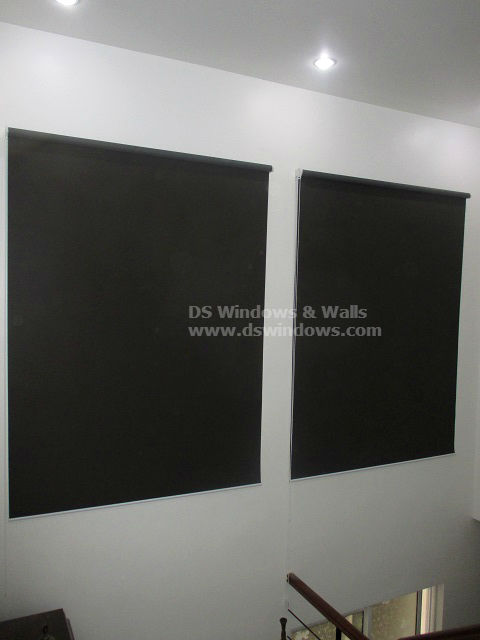 High windows have a lot of great qualities and its weaknesses are easily resolved like installing roller blinds with additional long chain.  The other option is to install a motorized blinds such that you can open and close the roller blinds by using a remote control unit.
For more inquiries please call us at (02) 893-1373 / (02) 403-3262 / 0916-311-3909 or visit our showroom at 2nd level Pacific Mall Lucena City, 3rd level Robinsons Metro East, Pasig City and 4th level Waltermart, Makati City.
Posted by Lyn
On December 3, 2015
0 Comment