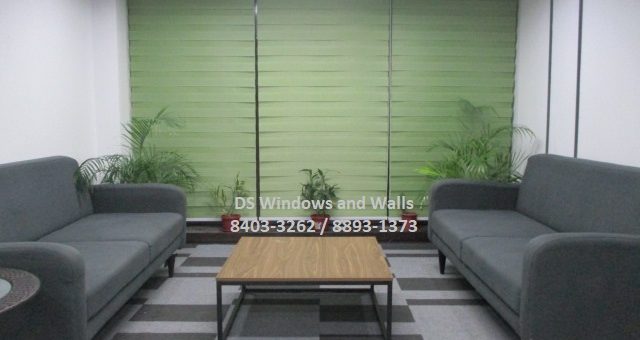 One of the best things about having a place of our own is that we get to customize it and design it according to our preferences. One of the biggest factors in making a place pleasant and aesthetic is color. That's why in this article, we shall expand on the LOSA Korean blinds and its wide range of colors. 
Korean blinds are one of the varieties of roller blinds. These blinds go by many other names. They are also called zebra blinds, combi blinds or rainbow blinds, among others. They are called Korean blinds because according to Direct Curtain, these blinds composed of two sheets containing opaque and translucent fabrics were invented in South Korea in 2014.
The LOSA brand is among the most famous brands of Korean blinds. As their tagline goes, LOSA blinds are the most tested Korean brand in the country. Products from this line are known to be durable, damage-resistant and come in many colors, sizes and textures. Surely, there are a lot to choose from and align to owner preferences.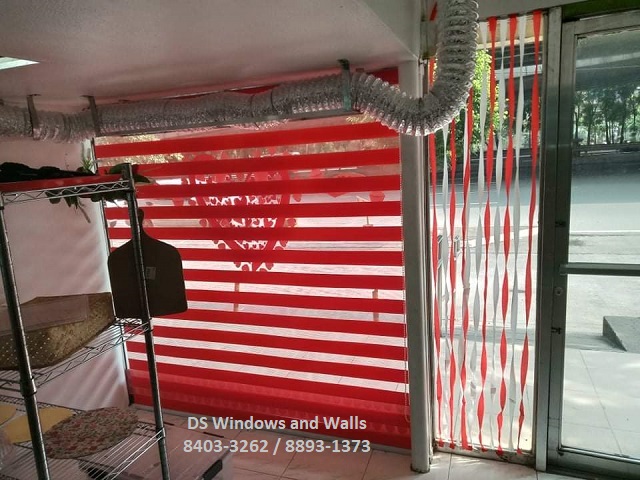 Now let's go over our featured products one by one. First we have these red-dominant sheets alternated with sheer parts for this commercial establishment. The Korean blinds were used appropriate to the Valentine's theme designed outside the window. This just shows that the LOSA brand can be used and aligned to any occasion, allowing good designs in any celebration.
Next we have these blue and sheer blinds for the condo unit. The Korean blinds went well with the interior and lights and made the room cooler. Because condominiums are likely to be located in busy cities or streets, keeping it cool and pleasant to live in is a priority. This only shows that LOSA blinds are capable of battling heat and providing both functional and ornamental benefits to a room.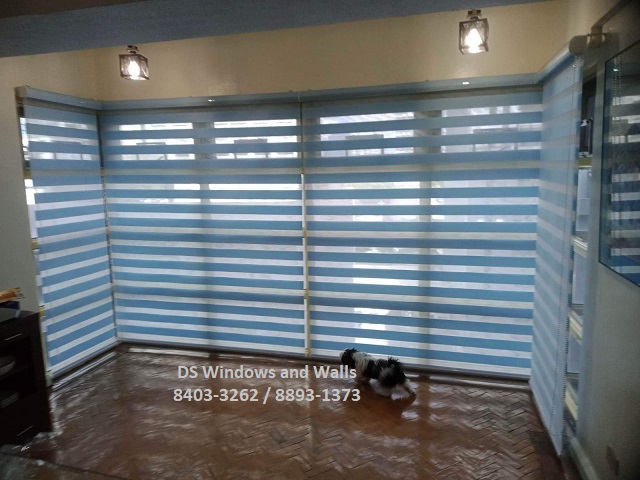 We also have these green Korean blinds for the office. Such went well with the furniture and interior and matched the green accent brought about by in-door plants. This provided the formal yet comfortable look that is fit for a working place. This kind of environment is appropriate to employees because it makes the place more conducive for working and can allow productivity for those within the area. 
These given, it is more than enough proof that the many colors of the LOSA brand come with as many benefits. For reference, the blinds are also available in the following hues: blue, green, yellow, green, gray, pink, olive, red, violet, and maroon among all others. Further, the blinds above are also from the LOSA Wood 3 which are available in the colors gray, green, orange, pink and black. 
For more information on our LOSA combi blinds visit our mall stores or email us at inquiry@dswindows.com. Call us at 8403-3262, 8893-1373, or 0916-311-3909. Visit our mall stores in Makati, Pasig, or Quezon.
Posted by Jessica Hernandez
On May 2, 2023
0 Comment