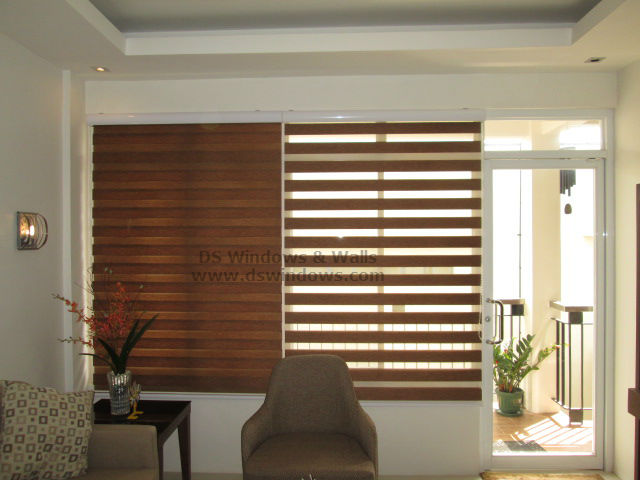 Timeless beauty is everlasting, without ending and classic that's not affected by the course of time or changes in fashion. It will always be beautiful and never go out of style that why everyone loves to achieve in their home design, particularly our client in Paranaque City for her living room design.
Everyone wants timeless, but how will you do that? What makes a home timeless? How can you create your home that doesn't appear to be outdated in the next couple of years that look as fresh and chic today as it will be in the future?
Timeless design, it's not created to be modern or trendy, but it has staying power that was meant to last. It's a style and color that are well thought-out to be classic that have been created to last, in style, color and materials that look beautiful and relevant today as it was yesterday, and will be tomorrow. This style is designed to be highly functional, yet not plain and dull. Your timeless style is simple, adaptable, sophisticated and enduring.
To create this you can certainly join other elements of design and pull them within, for example, use items from yesterday, today and tomorrow that combine together to create a look that is timeless. You can use antique furniture together with contemporary pieces of art against a neutral wall and it will create a fabulous look and timeless beauty. It's all about creating a sense balance and order in terms of furniture and color. One of the best colors that can bring a timeless style is using neutral and earthy color.
As for our client who wanted to make her living room timeless chose to use white paint for her wall and brown for her window treatment. A brown combi blinds that make great balance with the white wall and also has a touch of modern touch, but you can also picture it that it has an enduring beauty at it has today.
For more inquiry please email us at inquiry@dswindows.com or call us at (02) 403-3262, (02) 668-9668, (02)893-1373 and 0916-311-3909. You can also visit our shop located at 4th level Waltermart Makati, 3rd level Robinson Metro East Pasig City and 2nd level Pacific Mall Lucena City.
Posted by Lyn
On May 29, 2015
0 Comment