I've been experimenting with panoramic camera of IPhone 5 lately so I took the opportunity to make one for a client in Lucena City, Quezon Province.  It is amazing that some camera features like panoramic view that were only available in high-end camera is now available to camera phones that are way too portable than bulky SLR cameras.
Anyway, this client of ours ordered a pleated style combi blinds for their living and dining room.  The mustard colored blinds compliments with their dark brown sofa set that gives the living/dining area a bold but relaxing mood and ambiance.
Since their dining set is also brown earth colors, it also compliments the mustard pleated color combi-blinds.  Notice also that compared to other combi blinds styles (see a list of our combi blinds style at www.angryblinds.com.ph combi blinds section), pleated combi blinds has a wider paneling like 4 inches compared to about 2.5-3 inches for other types of combi blinds.  This is a matter of taste and preference and to each is his own.  The thing is, DS Windows and Walls gives you a wide variety and options and it's all up to you how you want to express yourself.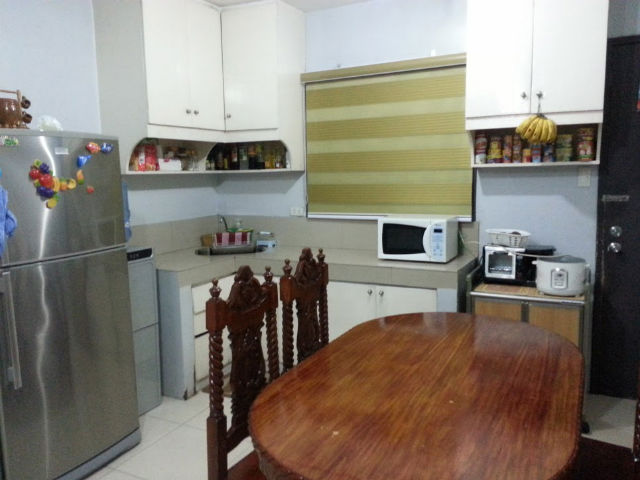 DS Windows and Walls has been in the business of window blinds, wallpaper, carpet, and folding doors for a many years and you can rely on us in terms of service and blinds workmanship.  We have branches in Metro Manila and Quezon Province.  You may also want to visit our online store at www.angryblinds.com.ph.  For more information don't hesitate to email us at inquiry@dswindows.com or call us at (02) 403-3262 / (02) 893-1373.
Posted by admin
On May 31, 2013
0 Comment