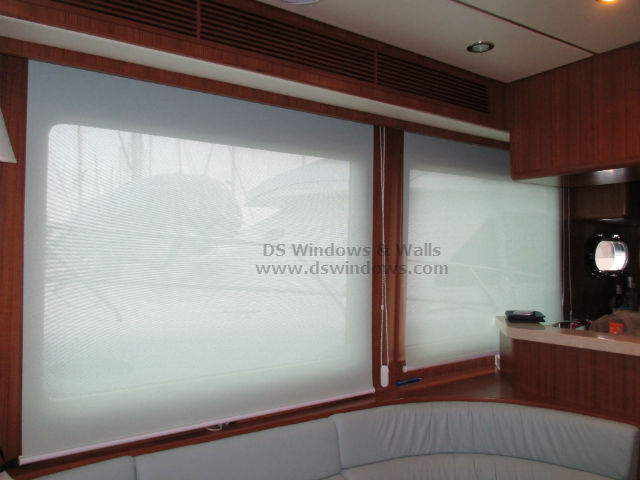 Luxurious, grand, expensive and glamorous, these are the words that go along when describing a luxury yacht, and our client in Subic Bay, Zambales want these words to also reverberate in his brand new yacht. A modern and luxurious design rooms inside the yacht that can give all the comfort while giving you the experience to enjoy the lovely and the magnificent sound of the ocean waves. Sailing the ocean with a luxury yacht is an experience everyone dreams to try at least once.
Our client wishes to create only happy memories every time they sail the boat and surround the place with modern design and comfortable ambiance that can help to achieve that dream. They wanted to create a stunning yacht that offering vast of relaxation like a perfect place to have an amazing vacation in the middle of the sea. With a fully furnish modern design and high tech equipment in every room can complete the grand effect of a stunning and luxurious yacht.
In creating the best yacht every little detail is important and choosing window treatment can make a big difference. Our client uses sunscreen roller shades as window covers which are a fantastic and a clever choice to dress up a yacht window because it can stand up to and adapt to sun heat and have a modern appearance a perfect combination for a modern theme room. Our client uses plain white sunscreen fabric material that complements the modern look and bring classy look of the windows. A perfect choice for boat windows since Sunscreen Roller Shades can decrease the amount of heat going through your room while giving you the opportunity to enjoy the beautiful natural light and view of the sea. Roller Shades are inexpensive and functional blinds that will surely give your boats an interior stunning, luxurious and modern look.
For more inquiry please email us at inquiry@dswindows.com or call us at (02) 403-3262, (02) 668-9668, (02) 832-5793, (02)893-1373 and 0916-311-3909. You can also visit our shop located at 4th level Waltermart Makati, 3rd level Robinson Metro East Pasig City and 2nd level Pacific Mall Lucena City.
Posted by Lyn
On April 29, 2015
0 Comment