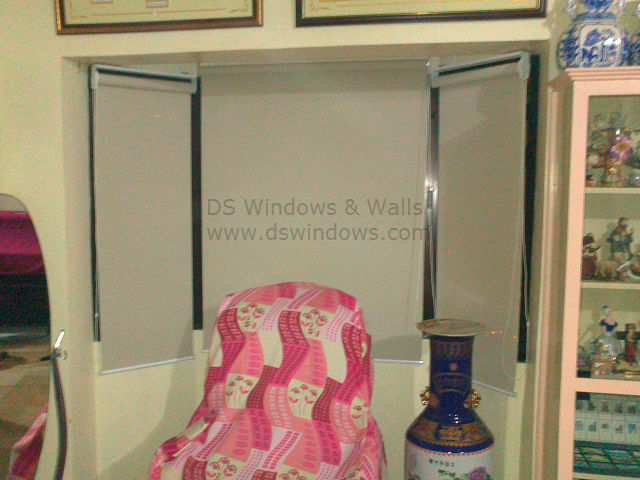 The last day of the year is the day where all of us prepare a lot of things in welcoming the new years day January 1. Most of us remembered the good and bad happenings that we encounter during the past. It is also the day that symbolizes fresh start and beginnings, gives us new hope. During New Year's Eve most of the Filipinos celebrates media noche or midnight meal with their families and loved ones it symbolizes their hopes for prosperity in the coming year. Filipinos gathers 12 different kinds of round fruits, wearing clothes with dots and other circular designs to symbolize money and opening all windows and doors on New Year's Day to let in blessings. Filipino believes that in order to cast out bad luck and bad spirit is to make a loud noise, we make noise by banging out pots and pans, blowing car horns and most especially lighting firecrackers to create a huge noise. Firecrackers also have a bad effect to our surrounding, it produce a bad smell and smoke which is not good for our health.
Our clients from Salcedo Village, Makati City decided to change her home interior based on feng shui to get good luck for the coming year. She also changes her window curtain because it is does not block completely the dust that came from outside. She opted for roller blinds because of its modern features that add beauty and elegancy to their home. She chooses roller blinds because of its special features that helps to prevents the smoke that comes from the outside made by the fireworks which is bad for health. You don't need to worry with its maintenance because it is easy to clean with the help of vacuum cleaner or damp cloth.
For Inquiries about Roller Blinds and its types, you can visit our website at www.dswindows.com, you may call us at (02) 403-3262 / 0916-311-3909 or e-mail us at inquiry@dswindows.com. Visit our showroom located at 4th Level Waltermart, Makati City, 3rd Level Robinsons Metro East, Pasig City and 2nd Level Pacific Mall, Lucena City.
Posted by lilyarnaiz
On January 24, 2014
0 Comment