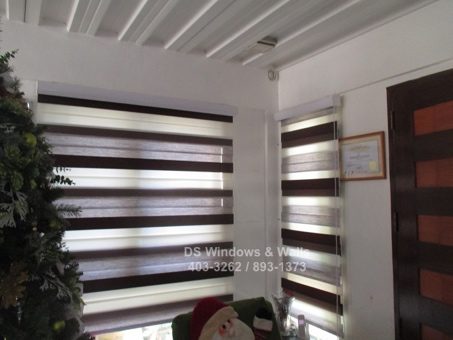 Getting ready for the holiday season? Let's end this year on a high note and make our home look at its best. As Christmas is just around the corner every home is preparing to get into the holiday spirit and bringing out those Christmas decorations. But before everything else let's redesign our home and improve our interior design to make this Christmas more memorable for the entire family and friends.
During the holidays a lot of our relatives and friends are surely going to visit our home and we all love to show off our home design just like our client who make a last minute change in their home interior.  Adding an elegant and beautiful Christmas décor is not enough to say that your home is stunning and chic, it has to start with the core.  You should start beautifying with your basic and regular interior design before adding your Christmas ornaments.  You can also add new window treatment or change some furniture such as your couch, table or even repainting the walls.  Just make changes that will create a beautiful impact in your home design.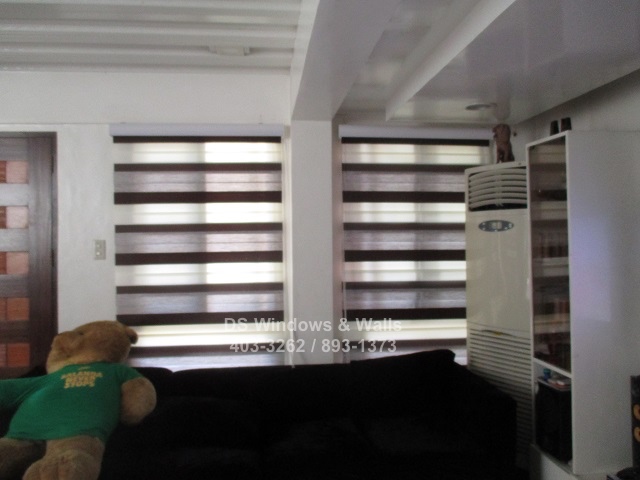 The easiest and fastest method to create a new look and boost your home's appearance is changing your window treatments. One of the most sought after window blinds today is Combi Shades which our client chooses to install in her home.  Our client combi shades choice is also not the typical type of shades that only has one color tone.  As you can see in the pictures it has three shades of color which is one of the newest series designs of combi shades known as the Trilogy Combi Shades. Our client chooses Combi shade T621 Gray that has white, gray and choco combination that works well with almost any design and also great for this Christmas because of its own lively color tone.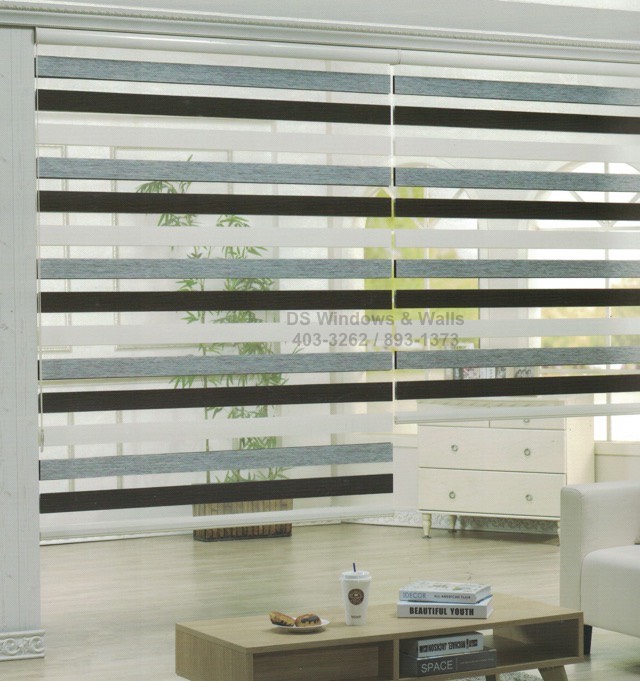 Trilogy Combi Shades have four choices with their own three different dynamic colors as shown in the last picture. The combination of three colors create perfect blend that makes the alternation of the color naturally flowing without looking out of place. If you're bored and tired of seeing the same color everyday in your window blinds or curtains, Trilogy combi shades is the best solution to enhance your room surrounding.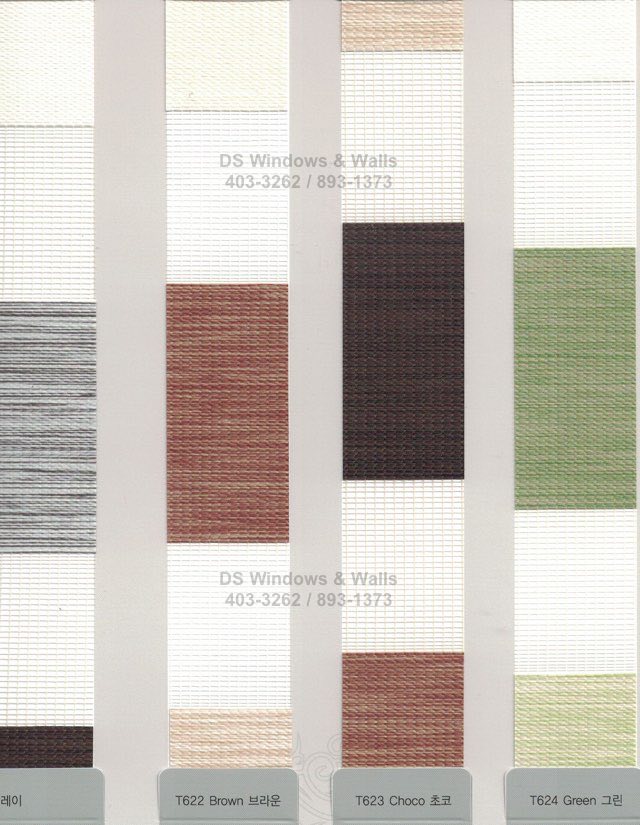 For your window treatment needs and for more inquiries please call us at (02) 893-1373 / (02) 403-3262 / (02) 668-9668 / 0916-311-3909 or visit our showroom at 2nd level Pacific Mall Lucena City, 3rd level Robinsons Metro East, Pasig City and 4th level Waltermart, Makati City.
Posted by Melissa Arceo
On November 25, 2016
0 Comment