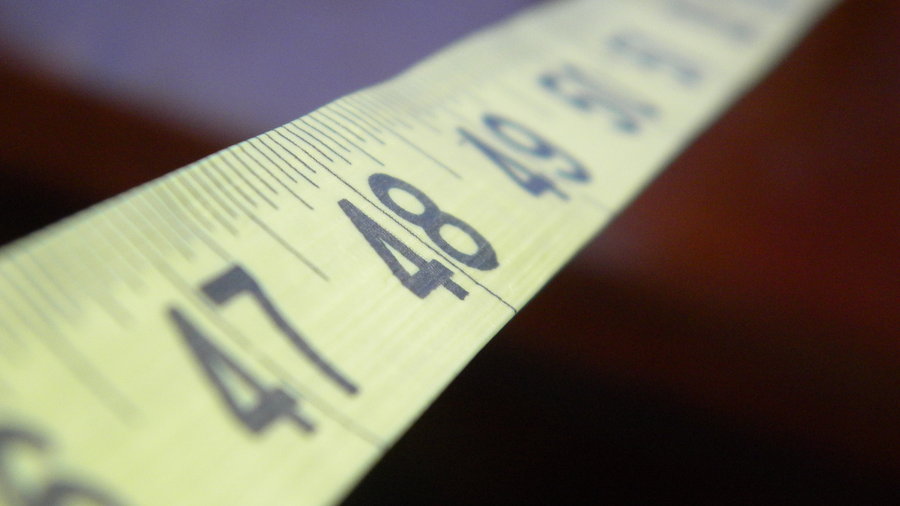 First of all, DS Windows & Walls provides free estimate and quotation within Metro Manila so all you have to do is call at (02) 403-3262 / (02) 668-9668 or 0916-3113909 so we can schedule you a visit and we will do all the measuring for you.  You may also email us at inquiry@dswindows.com.
But if you prefer to measure yourself here are the guidelines.
Things to Remember
Always use a steel tape for accuracy
Round measurement to the nearest 1/8
Measurement all windows, even those that appear to be the same height
Determine Type of Mount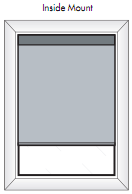 INSIDE MOUNTED blinds are mounted inside the window casing for a more finished look, especially for windows with attractive molding design.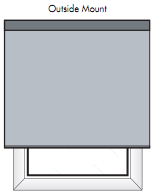 OUTSIDE MOUNTED blinds are mounted on the wall or molding
outside the window casing and cover an area larger than the
window itself.
Inside Mount
If you prefer an inside mount, just measure the exact width and height of your window in inches.  When measuring the width of an inside mount, make sure to measure both the bottom and top of the window and get whichever is shorter since some window frames are not perfectly symmetrical.  When you bring us the dimensions of your windows, we will automatically deduct about 1/2 inches to your measurement so that the blinds will operate properly and that it will not rub against the window frame.
Outside Mount
Determine how wide you want the blinds, typically this is adding 1.5 to 3 inches to the left and another 1.5 to 3 inches allowance to the right.  Add a fix 2 inches to the top for the mechanism and about 2-4 inches allowance at the bottom.
Tip
Always write the width first and then the height (e.g. width x height).  If you swapped the width and the height accidentally, the blinds will not fit in your window.
You can also email inquiry@dswindows.com the dimensions of your window so we can give you a quick quote.
Posted by admin
On December 30, 2010
0 Comment