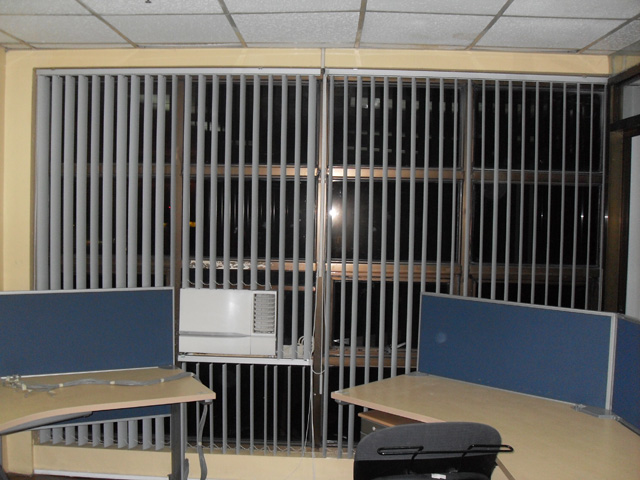 We all know that the UV rays coming from the sun can cause damages particularly to our skin and eyes. On the other hand, we also have to consider the fact that prolonged exposure to the sunlight can fade and destroy our house furniture. Thus, providing cover is necessary for your furniture remains in good condition for a long period of time. DS Windows and Walls' PVC Vertical Blinds can provide solutions to that problem.
Our PVC Vertical Blinds are made up from Polyvinyl Chloride (PVC) material which is a great option for covering your windows and patio doors and provide high level of protection from the UV rays of the sun.  In addition, PVC Vertical Blinds is also versatile, durable, require less effort to install, very easy and can be quickly cleaned by a damp of cloth and do not easily got dusty compared to horizontal blinds because of its vertical slats wherein dust simply falls down between them. It is also available in a wide range of colors, designs and textures which provides more option for you when planning for a more classy and elegant decorative style for your home or office.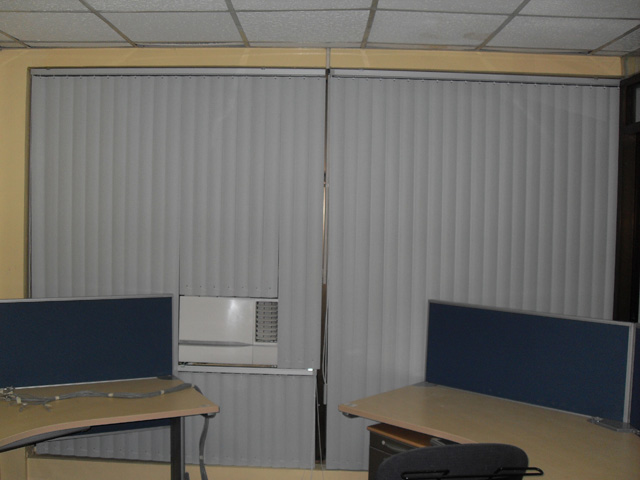 We customize any size of windows and offers free estimate and quotation.  For more information on PVC Vertical Blinds visit this page.
For more inquiries, don't hesitate to contact us at (02) 403-3262 or 0916-311-3909, or email us at inquiry@dswindows.com. You can also visit our show room at 4th floor Waltermart Center, Makati City for the actual samples.
Posted by jhembadaran
On May 27, 2011
0 Comment