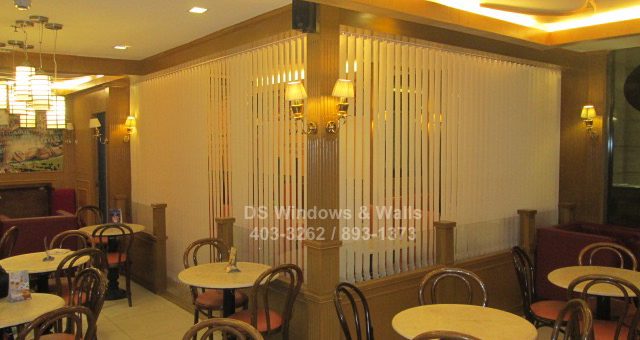 Coffee shop interior is a big factor when it comes to attracting not only casual customers but also to build loyal customer base.  In this modern age where we are all ultra-connected through the internet it is not uncommon for some people to use a coffee shop to work remotely or to connect to their online social circles using smart phones, tablets, or laptops.  They are not necessarily there for the coffee latte but also for its comfort, ambiance, and of course its WIFI.
I recently read an article where the author interviewed the customers one-by-one to ask what exactly are they doing with their laptops while inside the coffee shops.  Some responses are that they are preparing a business presentation, doing financial budgeting, chatting with their SO, and some are even playing RPG games (to each his own).  So again, knowing your market and making sure you take care of the reasons why they're there is one of the key to a successful thriving business.
For this particular popular coffee shop, it is obvious that the designer maximized the lighting effect using dim lights to promote romantic and quiet atmosphere in the shop. To maximize space, they also used round marble-top table instead of the rectangular ones and reddish brown colored Thonet round chairs and parlor leather chair in the corners that also added character and class to the place.
Lastly, and as you can also see in the photos, instead of the usual roller or combi shades installed in most coffee shops, they opted for the V8212 beige fabric vertical blinds.  Fabric vertical blinds creates some illusion of increased height (due its vertical lines) and thus creates an illusion of space that's one of the single greatest advantage of it compared to roller shades or curtains.  Another difference is that it can be pulled neatly on the sides if the user wants maximum view outside.
At DS Windows & Walls we can provide you all types of window blinds to mix and match with your interior design needs.  Simply call us at (02) 403-3262 / (02) 893-1373 / (02) 668-9668 / 0916-311-3909 for free consultation or ocular measurement.  You may also visit us at our mall branches.
Posted by Melissa Arceo
On June 29, 2016
0 Comment