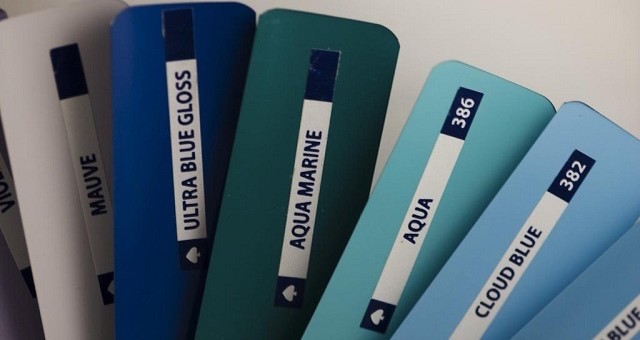 The attractiveness of Venetian Blinds (also known as Mini-blinds) lies in its simplicity and the range of colors that are available for this type of window blinds. This is unlike other window blinds that has limited colors (i.e. roller shades, wood blinds, etc) due to manufacturing and materials coloring limitations, mini-blinds has a wider range of colors that you can match to your furniture and room motif.
And with this range of colors, finishes, and slat widths to choose from, you can  change the form and specially appearance of any room in a style that is completely your own. The beauty of Venetian Blinds lies in the essence of being simple.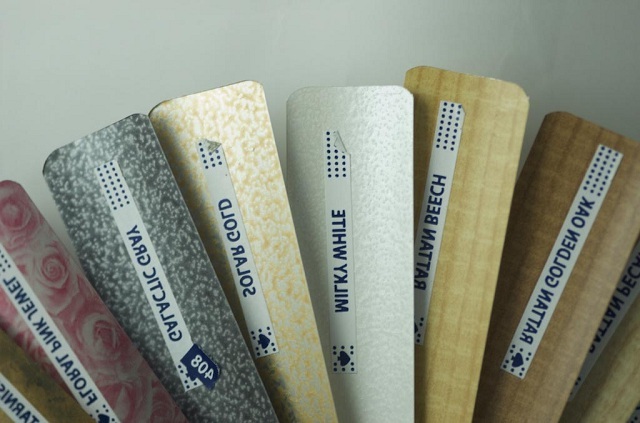 It is easy to clean and to maintain the beauty and simplicity of every Venetian Blinds, just wipe it with a sponge and that's it.  Our store DS Windows and Walls Interior Supply is located at Waltermart, Makati. You can Call Us at 403-3262 or 0916-3113909 for your queries  and you can email us to inquiry@dswindows.com.
Posted by charissevizcarra
On November 15, 2011
0 Comment