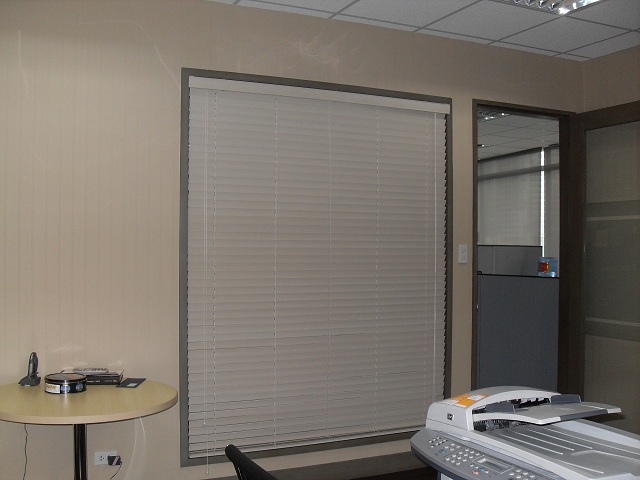 Though most of us know the importance of cleaning, considering our daily busy schedule, sometimes we forgot how to maintain the cleanliness of our surroundings like maintaining the nice look of our window blinds. Here are some procedure of right cleaning and maintenance in order for our vinyl blinds to last longer:
To clean your Fauxwood blinds, use a wet sponge or a damp cloth with mild soap detergent and wipe each slat.
If too much dust is present, remove it from your windows and soak it in water and mild soap, lightly wipe every slat and after a several minutes take them out and rinse properly. Warping and breaking is not an issue because Fauxwood blinds is moisture resistant.
If it takes much time for you to remove the blinds from your windows, spray them with water to remove the unwanted dirt and wipe with clean dry cloth.
Vacuuming is also a good way to clean the blinds. Use the brush head and vacuum the blinds to remove all the dust particles. Dusting regularly can help to remove the dust particles sticking on the blinds, so your cleaning process will be easier.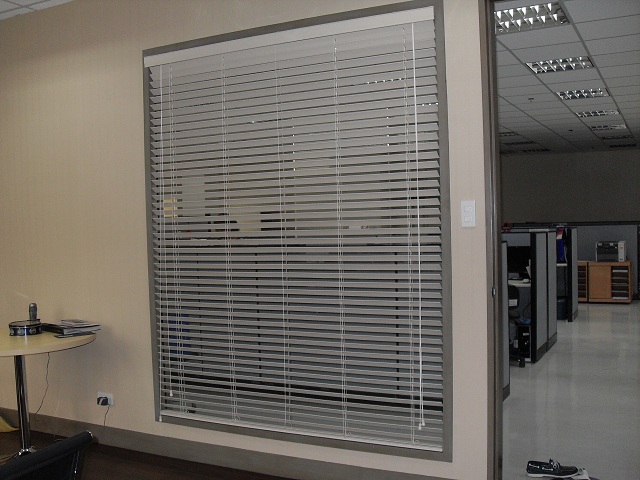 When cleaning blinds, we have to keep in mind that we are not allowed to use any hard materials because they can surely cause scratches, damage and unsightly appearance to the blinds. Consistent cleaning will also help you to lessen heavy cleaning procedures. Cleaning procedures are very important to be able to increase the durability of your blinds.
Call us at (02) 403 3262 / 0916 311 3909
Email: inquiry@dswindows.com
Showrooms: 4th level Wlatermart Center, Makati City & 3rd level Robinsons Metro East, Pasig City
Photos are from our client at WSI Corporate Center, Makati City who opted for an off white colour of Fauxwood Blinds.
Posted by nenaragonot
On June 18, 2012
0 Comment