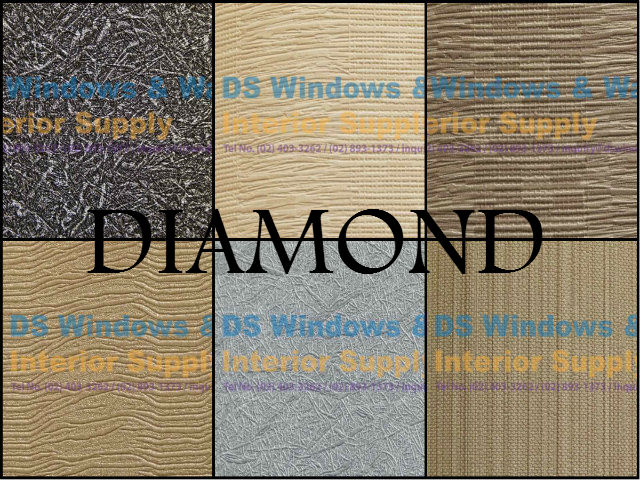 DS Windows & Walls Interior Supply operates for more than ten years and many of our clients trust us because of our good quality product and services. We offers different kinds of blinds that will be suitable to your windows, carpet that will be comfortable to your feet, different design of accordion door that will provide you privacy and wallpapers that will do wonders to your wall and provide you an amazing home look.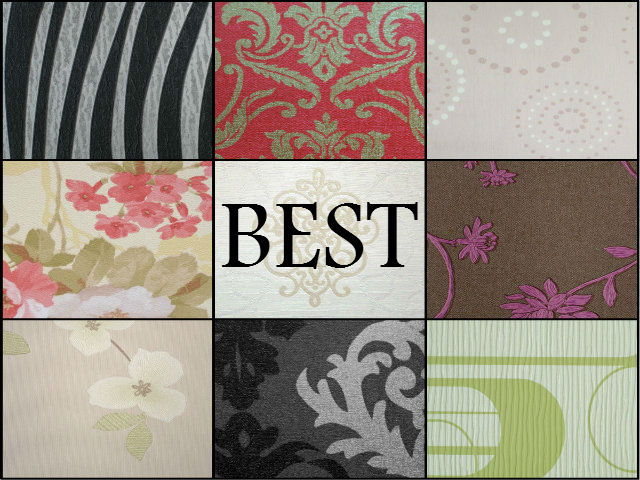 Our Wallpaper consists of different designs and we offer new designs every year. All of our wallpaper is vinyl which is very washable and durable. They also have the same size 10 meter by 21 inch and can cover 5 square meters of your wall. You'll notice that most of the design you'll see in Bravo and Diamond are plain in design and color compared to Best and Victory. Best and Victory Wallpaper is more colorful and has a large of variety choice in pattern.
If you wanted a more busy or powerful look wall, you will surely find it in Victory or Best design, but if you prefer something more plainly and versatile you can choose it in Bravo and Diamond Wallpaper like our client in Lucena City who opted for something simple. She uses Bravo Wallpaper with beige color so she can easily match any motif design in her wall.
For inquiries you can call us at 02) 893-1373 / (02) 403-3262 / 0916-311-3909 or email us at inquiry@dswindows.com. You can also visit our showroom at 4th Level Waltermart, Makati City, 3rd Level Robinsons Metro East, Pasig City and 2nd Level Pacific Mall, Lucena City. For Calabarzon area, you may contact Mr. Patrick Villapando at (Globe) 0917-583-0214 or (Sun) 0922-592-6111.
Posted by Melissa Arceo
On October 25, 2013
0 Comment