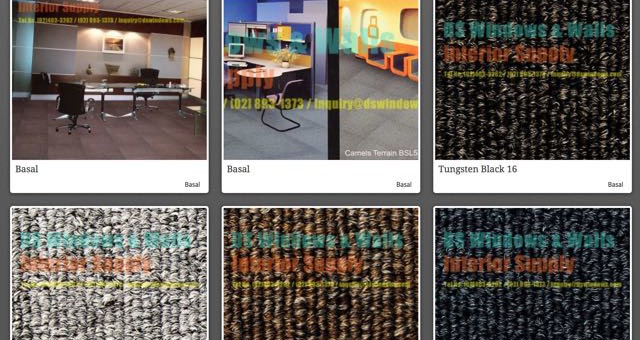 If we have noticed, people today are very different. Most of them are always in a hurry, stressed and has poor manners. Stressed people tend to be more demanding. They also want comprehensive details where they can be satisfied thoroughly. Dealing with irate customers is not that easy. On the other hand, 95% of dissatisfied customers will become loyal customers again if their complaints are handled well and quickly. Here are some tips on how to handle irate customers:
Good Listening Skills. Hedonist people want a certain person to listen attentively if she/he has something important to say.
Being Polite and Friendly. It is very important to be polite and friendly to be able to overcome annoyance and for the client to keep calm and slow when explaining, especially if they can see that the sales person is very sincere and nice to talk to.
Cheerfulness. We have to show to the client that they are very valuable to us and it is important to attain sales came from them. To be able to do that, we have to set aside hard feelings when talking to them and we have to make them feel important in every way.
Every client is important even if they are the impulsive type, the loyal type or the next to discount type of client. We still have to assure to them that we can offer good and effective service for them to trust us as well as the products that we are selling. One of our loyal customers from Valenzuela City opted for Carpet Tile for their office. They have purchased us for about four times and we are very glad for their loyalty. Below are photos of installed carpet in their workplace:
DS Windows and Walls is one of the leading companies here in the Philippines that customize blinds and other interior supplies like, Folding doors, Carpets and Vinyl Wallpaper. For various designs of Carpet online, you can visit https://www.carpet.com.ph/. We also offer free estimate/measurement in Metro Manila. Just call us at (02) 403-3262 / (02) 893-1373 / 0916-311-3909 or visit our respective kiosk at 2nd level Pacific Mall, Lucena City, 3rd level Robinsons Metro East, Pasig City and 4th level Waltermart Makati City. You can also send us email at inquiry@dswindows.com for a quick quote.
Posted by nenaragonot
On April 24, 2013
0 Comment