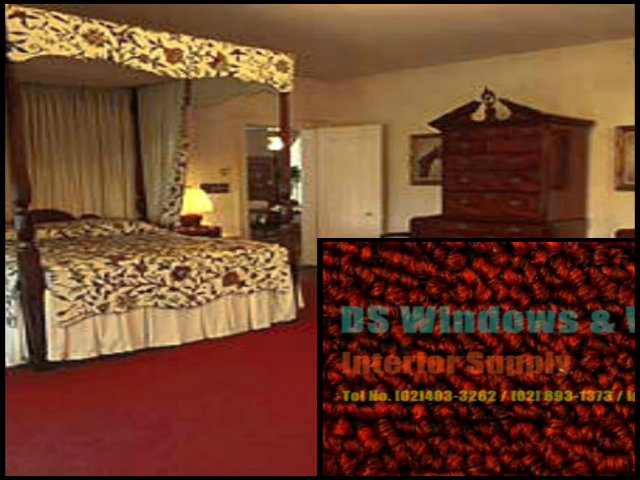 If you have ever woken upon a cold morning or watched a toddler tumble while taking its first few steps, then you already know why carpet is the flooring choice most favoured by homeowners.  Carpet is the most practical, fashionable and versatile flooring choice, and it accounts for more than half of all flooring purchases made each year. In fact, carpet has outsold every other type of floor covering for nearly 50 years.
Carpet offers many advantages that other flooring choices do not. Here's a few of the unique benefits that carpeting adds to your home – some you probably haven't thought of!
Warmth
Carpet is the ideal choice for bedrooms, family rooms and other areas wherewarmth underfoot is crucial.
Insulation
Carpet and carpet padding provide an extra layer of insulation between floors of your home. In fact, depending on its density and weight, carpet contributes to the R-value of a home, adding to its energy efficiency.
Safety
Carpet provides a non-slip surface to prevent accidents and a natural cushion in the event of a fall. This is especially important for young children and the elderly.
Sound Reduction
Carpeting reduces noise better than any other flooring choice. In fact, carpet dampens noise in three ways: reducing surface noise from foot traffic, absorbing airborne sound and blocking transmission of sound between floors. These qualities are especially valuable in apartments and semi-detached homes.
Surface Cosmetics
The addition of carpeting to a room can disguise existing floor damage and hide other irregularities such as uneven or warped floors.
Easy Care
Today's carpets are more stain-resistant than ever before, making cleanups of even the worst spills a breeze.
Cleaner Air
Scientific studies have shown that carpet can improve indoor air quality by trapping potential allergy-causing particulates – if the carpet is properly cleaned and maintained.
Variety of Uses
Carpets aren't only for floors! Carpeting can be easily added to stairs, steps, walls, posts and other irregular and non-level surfaces, with no worry that it'll slip, lift or buckle.
Decorating Flexibility
Carpeting is the foundation of any room's decor. And because it is available in so many textures and colours, carpet creates an unlimited number of possibilities for decorating. From neutral tones to rich solids to patterned carpets that complement furniture, carpet is the first step in your decorating plans.
Low Cost
Carpet offers an economical alternative to many other flooring choices, and installation costs are typically less than for hard surfaces.
Long Life
Today's carpets are remarkably durable and will outlast many other varieties of floor covering.
Posted by admin
On November 30, 2010
0 Comment