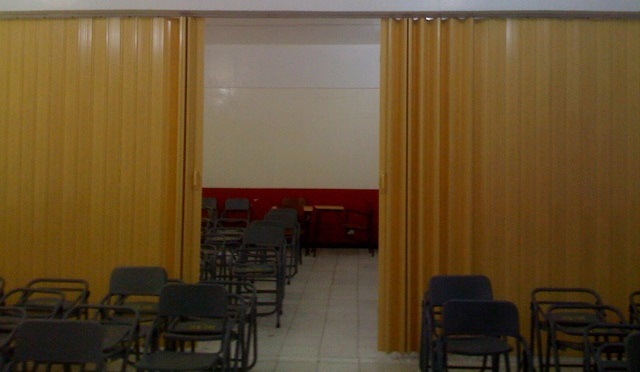 If you are planning to put doors on each of your bedrooms, make a plan first and try to consider the space.  Most people use traditional hinge door without considering the space. I can say that traditional hinge door are durable than plastic especially the wood one, yet it is more expensive and space eater compare to Folding Doors. When planning to buy doors for your room at home, it is important for you to know the advantages and disadvantages of the material you are planning to choose. Wooden hinge door are durable, but if we are talking about your small bedroom space, it is not good to look at if your door bump into your sofa and the rest of the space behind your doors are useless.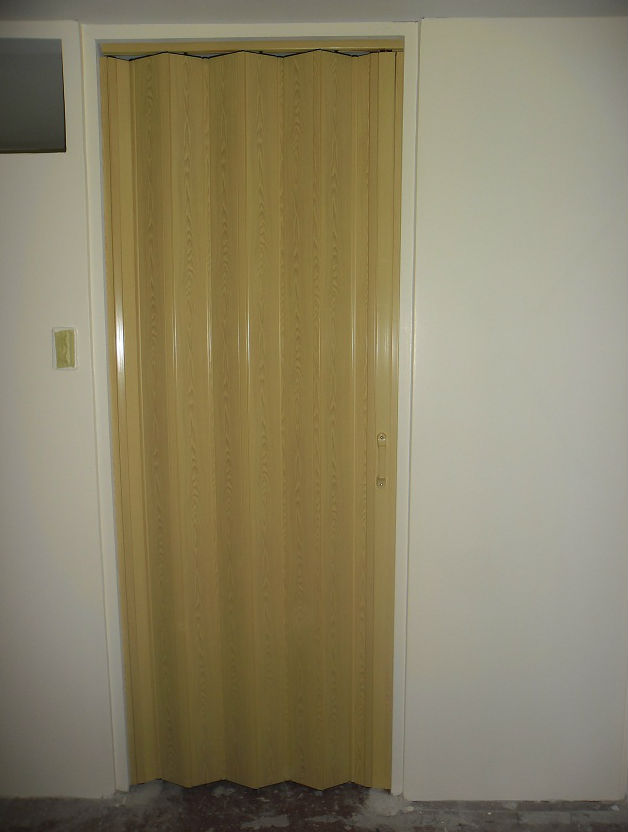 Our client from Las Piñas City opted for PVC Folding Door for their three bedrooms due to its affordability, durability, good look and of course space saver. Folding doors are designed to provide highly and practical solution by freeing the space occupied by hinged doors at the same time giving them stylish and practical partition. With Folding door, you can now use the space behind by putting some shoe rack, big vases, small cabinets, shelves, etc. In that way, you find your space very useful and functional unlike when it was installed by traditional hinge door.
Operating PVC folding door is soundless. This space saver door allows maximum flexibility without sacrificing your home interior style because this door offer different finishes and texture that you will love the most. If you are in need of partition, divider, and doors, just visit DS Windows and Walls at 2nd level Pacific Mall, Lucena City, 3rd level Robinsons Metro East, Pasig City and 4th level Waltermart, Makati City or email us at inquiry@dswindows.com. You can also call 0916-311-3909 / (02) 893-1373 / (02) 403-3262 / (02) 668-9668. Please like us on Facebook at http://www.facebook.com/windowblindsphilippines.
Posted by nenaragonot
On March 19, 2013
0 Comment