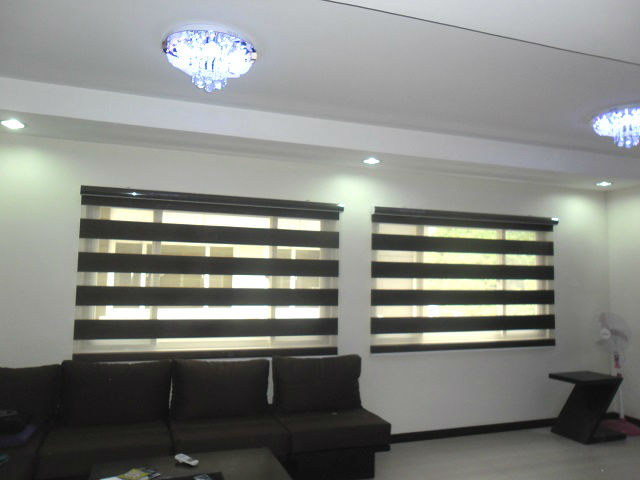 The power of positive thinking can make a person happier and more successful. Decorations at home is one factor that can give a person positive energy towards positive thinking. There are times that we encounter stress, but friends always told us to stay positive.  Collective stress levels are always hard to avoid, as it is also hard to overcome. When times are tough, we may need a little help to lessen our thoughts. Sometimes the psychological effect of color can help our mind to calm and relax.
There are practitioners who practice color psychology or chromotherapy. These practitioners believe that color influences mood and personality of a person. Most of them uses the special light colors and match them with their own choice of décor and masterpiece. The first thing they consider in designing is the room where they stay most of the time. Chromotherapy can use color and light to balance the energy where our bodies are lacking, maybe in emotional, spiritual, mental or physical part. Most of the people who are involved in designing and interior believe that color helps our brain perform better and helps life to grow in a happy and positive way.
Our client from Dipolog City, Zamboanga Del Norte, Mindanao who opted for Combi Blinds said that the right color in home decor helps brain to perform better that is why she selected the color and design of Combi Blinds where she is comfortable and relaxed. It also coordinate perfectly with her sala set and dining set, making it more elegant to look at.
DS Windows and Walls is a service-oriented company and one of the leading suppliers of window blinds in the Philippines. Our Combi Blinds consists of various colors and designs, perfect for your taste and lifestyle.  If you are in need of window treatment like Roller Blinds and Combi Blinds, you may visit Paneo Furnitures at Bagarino Complex, corner Quezon and Zamora St., Dipolog City, Zamboanga Del Norte, Mindanao Philippines. You can also call or text at 0999-991-8748 or email at paneofurniture@gmail.
Posted by nenaragonot
On June 24, 2013
0 Comment