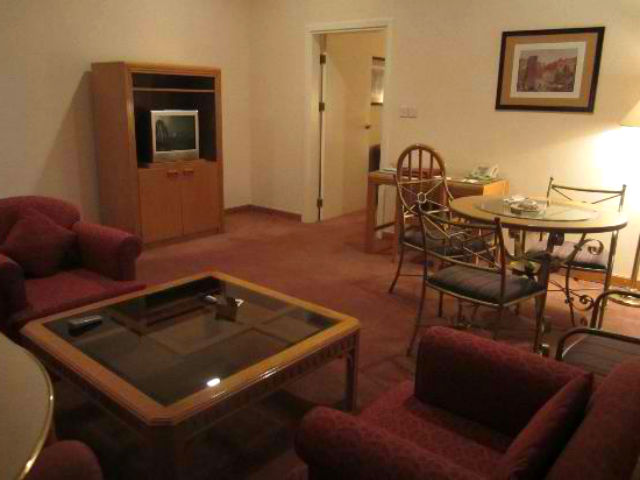 It is a bit expensive to renovate our house in today's problematic economical and financial status. Saving money is one of today's priorities and one of the best ways to save money is to take care of our furniture, carpet flooring, etc., for them to last longer.
We all know that carpet is expensive so we need to make the best out of it. If you are someone who plans to buy a new carpet, it is necessary to make sure that the quality of your carpet is high and above standard for it to last longer. If you already have a carpet, maintaining its original look and cleanliness is the best way to avoid replacing it quickly.
Maintaining the beautiful look and cleanliness of your carpet is one way to prolong its life and the best way to do it is to vacuum it often, possible three to five times a week. Also prevent  stepping your carpet without taking off your dirty shoes.  You may use slipper that specifically for indoors to avoid unnecessary dirt sticking on your carpet. Moving and rearranging your furniture occasionally can also help to extend the life of your carpet. It can avoid uneven and bumpiness because of the weight of your furniture. Our client in Ayala, Makati City opted for carpet to beautify their house. As a wise consumer, they always make sure that their carpet is maintained properly.
DS Windows & Walls offers two types of carpet, carpet tile and wall to wall carpet with various designs and materials. You may visit our online gallery for carpet at https://www.carpet.com.ph/. For further inquiries, please call us at (02) 893-1373/ (02) 403-3262 / 0916-311-3909 or email us at inquiry@dswindows.com. You can personally see our sample products and swatches at 4th Level Waltermart, Makati City, 3rd Level Robinsons Metro East, Pasig City and 2nd Level Pacific Mall, Lucena City.
Posted by Melissa Arceo
On January 30, 2014
0 Comment