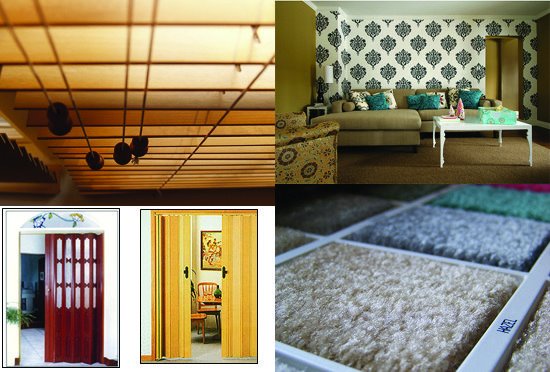 After 5 days, we will deliver and install the items that you ordered and we will collect the final balance upon acceptance.
Delivery and installation of window blinds and accordion folding door is FREE within Metro Manila for orders of worth at least Php5,000.  We also operate outside Metro Manila especially in Batangas, Laguna, Cavite, and Quezon, however, minimal delivery/installation may apply depending on the area.  For customers willing to do-it-yourself (DIY) measurement/installation, we have an online store at www.angryblinds.com.ph that delivers anywhere in the Philippines.
Installation duration depends on the volume of the items that you ordered.  Typically, window blinds will only take about a few hours to install.
Our staffs are highly trained, experienced installation professionals who will manage your project and ensure your satisfaction.  Call us now to order!
Posted by admin
On November 30, 2010
0 Comment