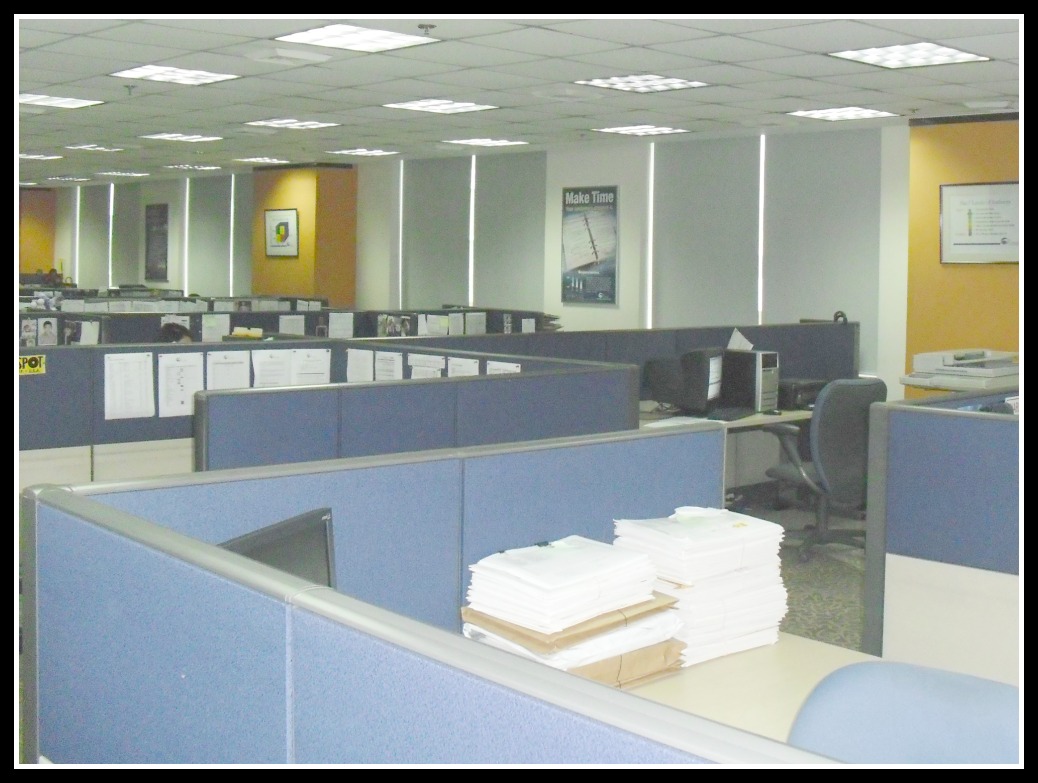 Since 2010, a long list of clients has been added in our portfolio of Roller blinds installation in Taguig Global City Philippines : a financial and lifestyle district.  Looking back, a lot more skyscraper and building establishment has risen and boomed over the years.  It is home to condominium such as Serendra, Bellagio, Luxe Residences, Uptown, etc.  It also became one of the most established business centers in the Philippines.  Recently, PSE Tower was also built which houses the unified trading floor of the Philippine Stock Exchange.
One of our featured customer for January 2011 is from Taguig Global City Philippines using a Gray Block Out roller shades. These types of roller shades blocks 99% of the sunlight and and offers the most room darkening effect.  The most popular colors are white, beige, and gray as these ones are the only colors mostly allowed in tall building and skyscrapers.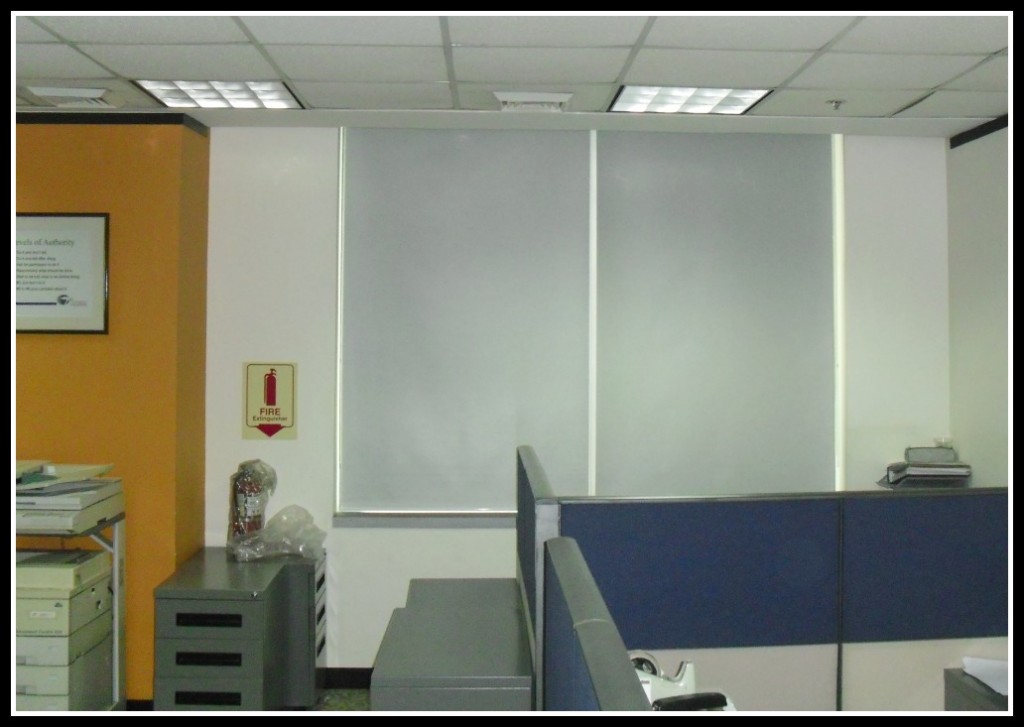 Another client residential condo owner in BGC preferred sunscreen type roller blinds to allow some light to enter their living room. Their window has large width frame which is not a problem with roller blinds that can extend up to 3 meters depending on the chosen fabric. Sunscreen generally can allow wider fabric since it is lighter compared to blackout fabrics. Blackout fabrics on the other hand can extend up to 2.5m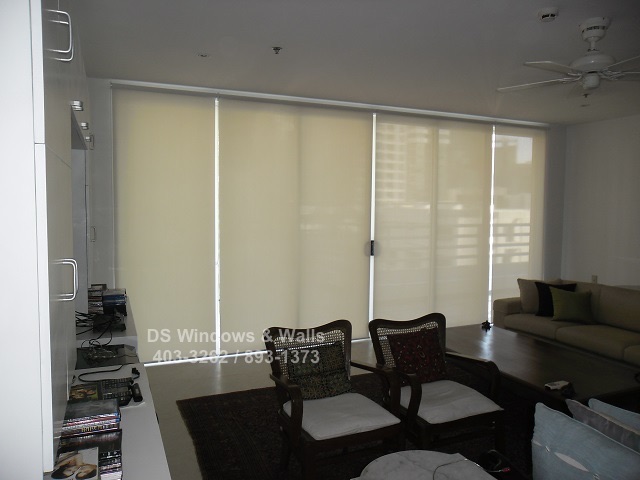 Another client last January 2018 is a new office also from Global City Taguig. They also opted for sunscreen fabric since their side of the building is facing north and not too sunny. Most commercial establishment choose roller blinds since it is the most straight-forward looking window treatment and can be very easy to maintain. Maintaining roller blinds is just a matter of vacuuming it with a brush then gently gliding it through the fabric.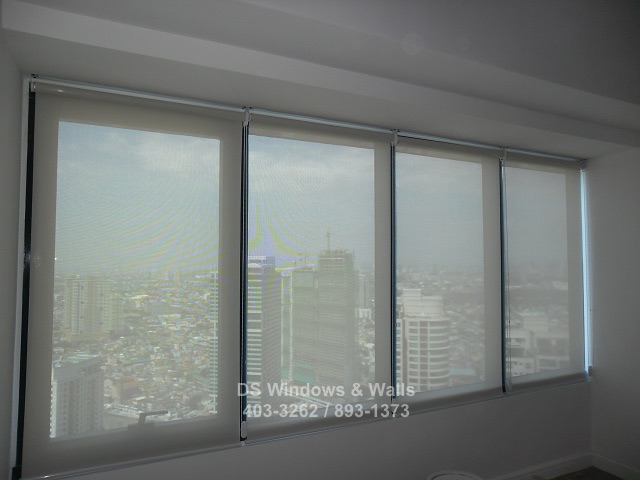 If you are located in BGC Taguig and owns a new condo or renting a new business branch, our company offers a lot of window covering applicable to your place. We have a good track record in both product and installation services.
You may also visit us at our mall branches or call us at (02) 403-3262, (02) 893-1373, (02) 668-9668, 0916-311-3909.
Posted by Jericho Libardo
On January 5, 2018
0 Comments